Anjali is the founder of Narrative: The Business of Stories, a multinational story practice working with brands such as Facebook, LinkedIn, Airbnb, Bytedance TikTok, Microsoft & Shell. The practice focuses on helping individuals and organizations find, curate and tell their transformation story. 

Anjali has spoken on Business Storytelling in New York, Russia, India, Singapore, Japan, Australia, and many other Southeast Asian countries. She is the best-selling co-author of "Unleash Your Voice" and "Success Mindsets Anthology" (Wall Street Journal and a USA Today Bestseller). 

Her new book, "Strategic Storytelling" is launching in 2022 published by Hachette Book Group, a leading US trade publisher and a division of the third largest trade and educational book publisher in the world, Hachette Livre.
International Women's Day 2022:

 Break the Bias
Every-time we have a realisation that we are biased, we feel embarrassed. However, our bias is not our choice but a product of our mental conditioning. Our bias is our invisible enemy that needs more than our desire to break it. 

 

Today, we need no convincing that breaking the bias is our collective goal, one that we are rearing to achieve.  It is a clear goal indeed, but it is worth remembering, we never rise to the level of our goals, we fall to the level of the systems we build to achieve those goals.

 

In this 45 min talk Anjali takes you through the story of a year long gender equality project she ran in a factory in Japan in 2019 where she built clear systems to break the bias. 

 

These systems eventually resulted in 10% increase in female employee strength , making the factory the  Best Place To Work in Japan in 2021. 

 

If you  want IWD 2022 to be more than a gesture, a photo opportunity and a social media post, then learning the systems to break the bias is for you.
BOOK Co-authored

by Anjali
Anjali

in Action
Over the last few years, I have been invited to speak at many conferences, seminars and events, ranging from 50 to 500 people in the audience.
The topics that I'm most passionate about are:
Storytelling
Women in the workforce
Diversity and Inclusion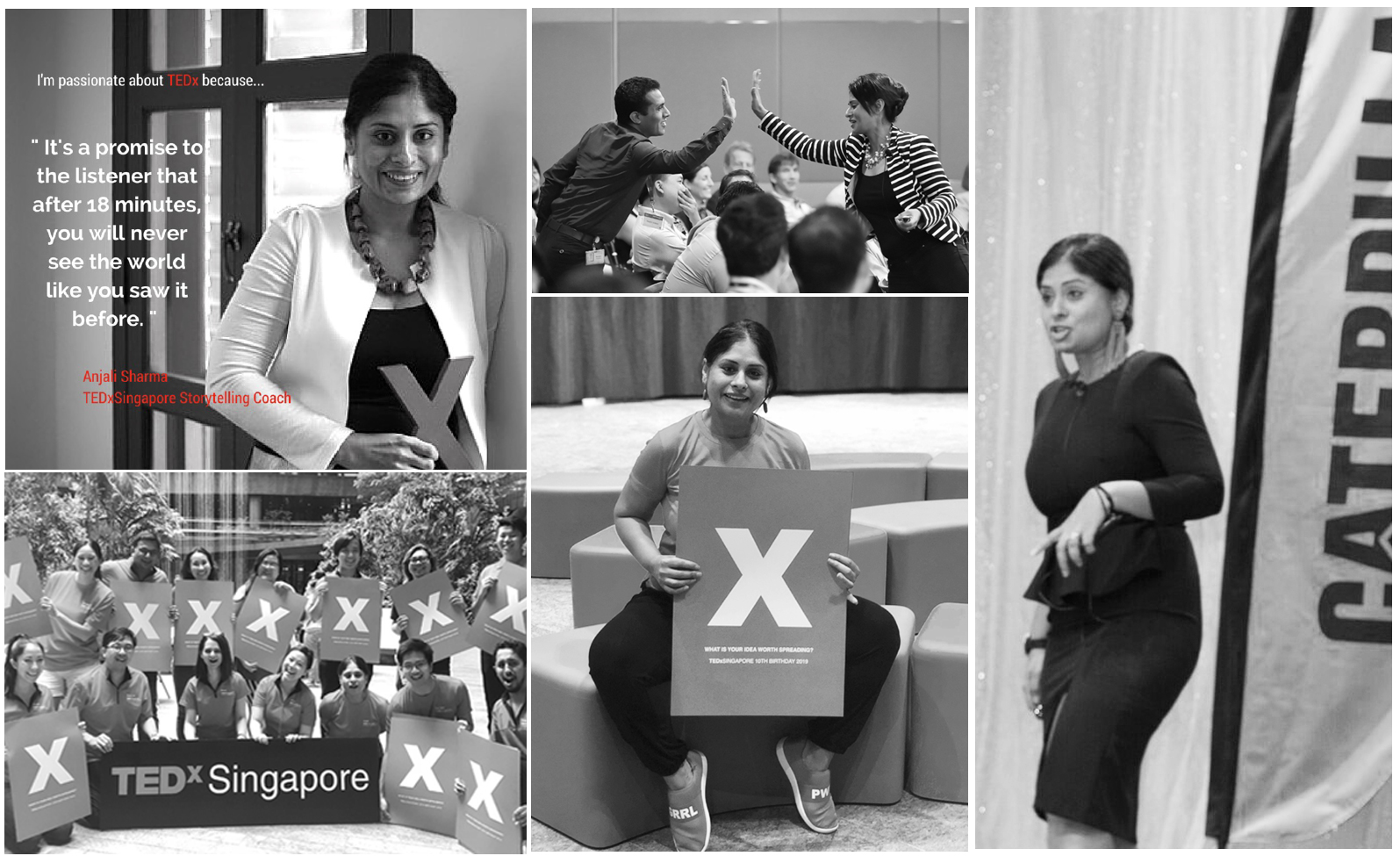 Stay

Connected
Showing up together to share real conversations, ordinary moments and inspiration.